Stress Free Selling
From start to finish, I will assist you in every aspect of your home sale to ensure that you achieve your desired goals.
Professional Photos
The vast majority of property searches start online. This makes it absolutely essential that your home looks stunning, and attractive. Professional photography is used for each and every listing.
Get A Cash Offer
I work with investors who are ready to buy homes in any condition. There's no need to worry about paying for expensive repairs or updates. It will be an AS IS deal. If a fast closing is what you are looking for, selling to a cash buyer is your best option. Find Out How Much Your House is Worth to a Cash Investor Vs. An Owner Occupan
Massive Online Exposure & Strategic Pricing
I invest significantly in direct mail and online advertising to attract buyers to my listings and to increase the overall awareness of my brand. I use the power of Social Media advertising to target individuals who are ready to make a move. I strategically price your home to ensure its competitiveness with the current market conditions. At its core, the process involves a careful evaluation of market conditions, trends, and property specifics to strategically price a home, ensuring it's highly competitive in the current market.
Featured Articles
Stay updated with latest real estate advice.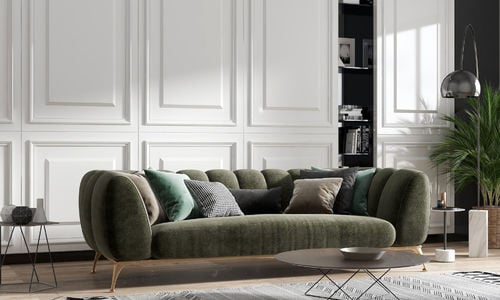 When purchasing or selling a property, it is always a good idea to work with a professional, especially …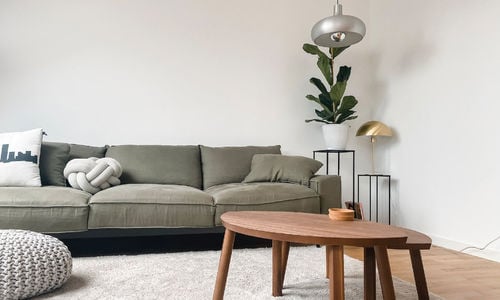 With a never ending list of everything you 'should do' when purchasing a home, it seems counterproductive to …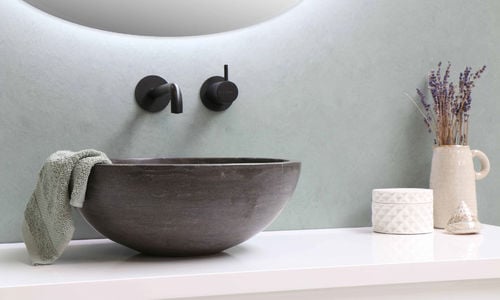 Purchasing a home will inevitably be the biggest financial discussion of your life. And the decision as to …
Let's Work Together
I would love to get to know more about you and your needs! Feel free to use any of the options here to get in contact with me!